Description
Modern Family Television Shelf GHC-325 draws attention from any visitor to your house. This television shelf is designed with elegance and user-friendly storage, which fits perfectly in your room. You can either use this item in your living room or your cosy bedroom.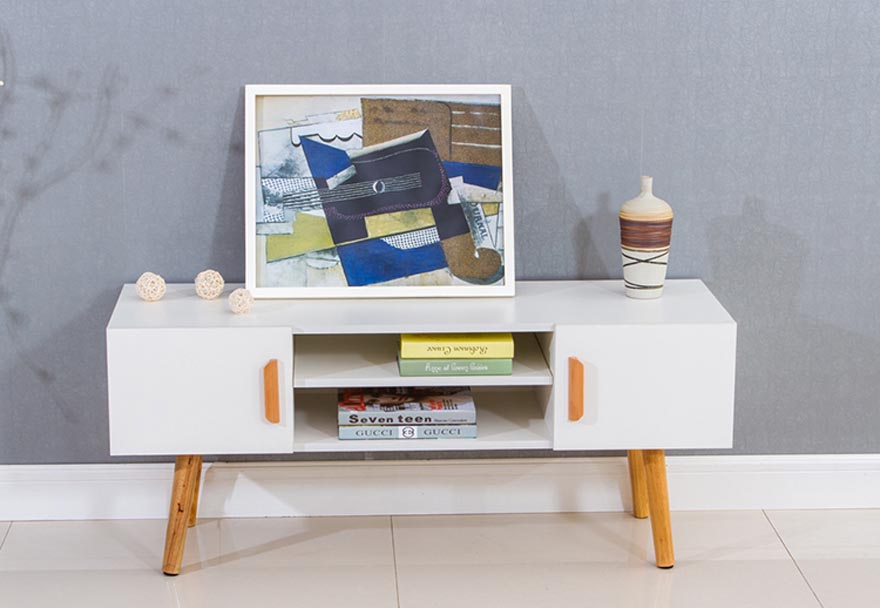 Details of Modern Family Television Shelf GHC-325
Product Code: GHC-325
Material(s): MDF Engineered Wood, Natural Wood (legs)
Dimensions (L x W x H): 1500 x 400 x 510mm
Color: White
Delivery in 7 days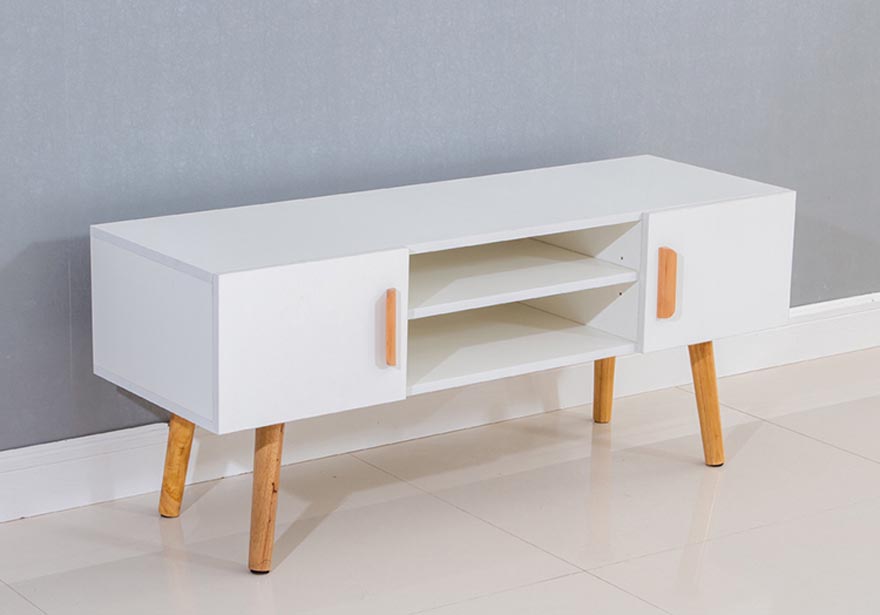 Unignorable Features of Modern Family Television Shelf GHC-325
– Contemporary and elegant designs meet well customer's needs.
– Dominant Product Quality – thoroughly checked by Go Home, Satisfaction Guaranteed.
– Reasonably priced, free delivery in less than 10km radius.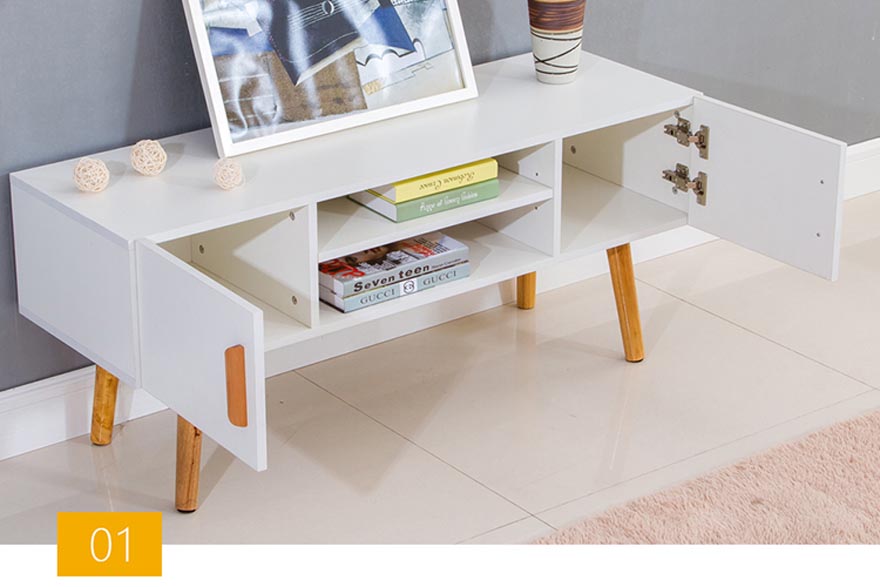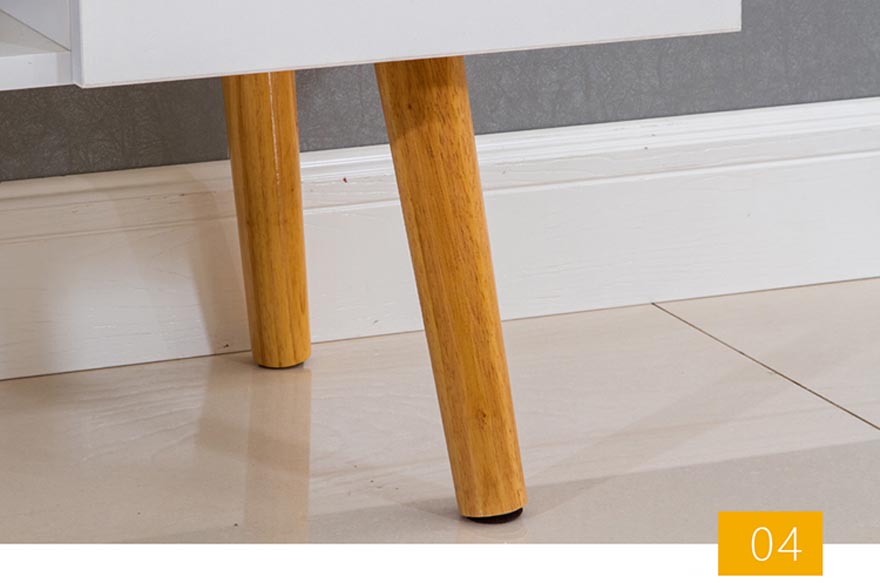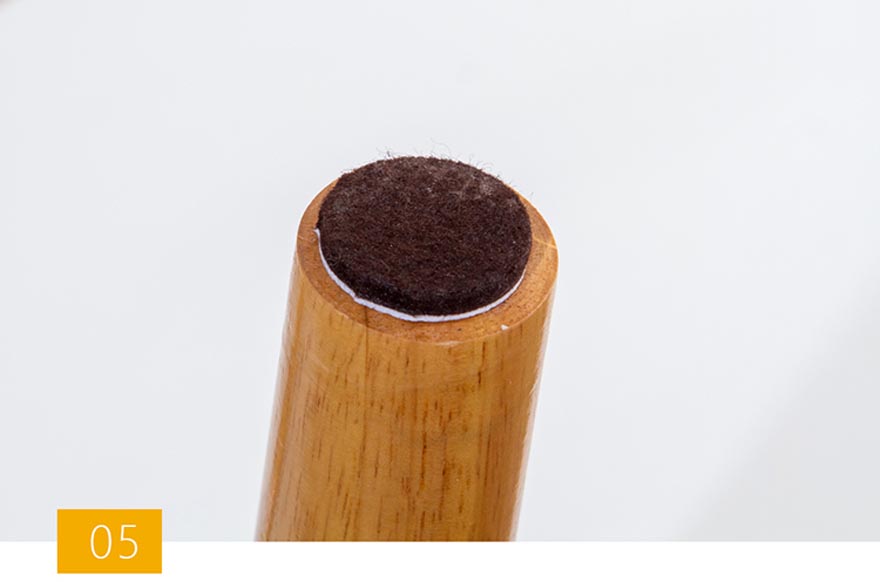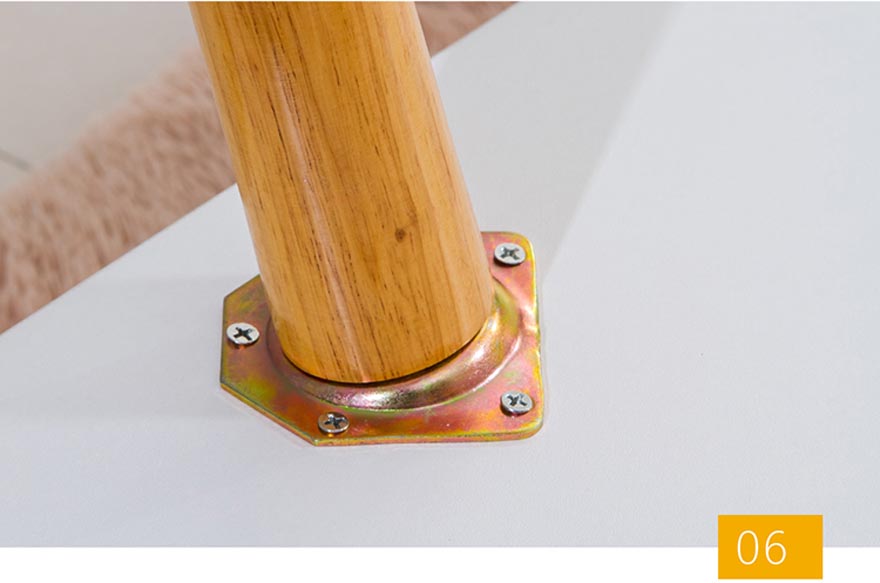 Note
– Modern Family Television Shelf GHC-325 is a prefabricated product, therefore, alterations made on size, color or any details are inapplicable.
– Customers can request other colors (suggested below). In order to deliver your products in no more than 7 days and meet your color requirement, Go Home has 2 good receipt weekly with additional colors.
Further details, please contact our counters.
Online customers, in case that you like any of the colors below, please let us know in the Note box, we will get back to you for new delivery information.